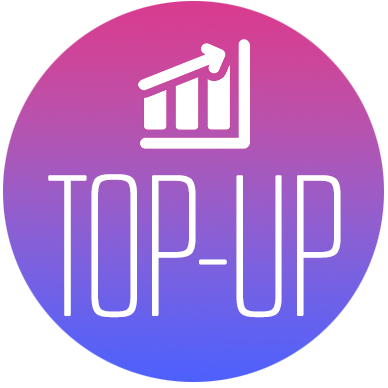 This is a top-up for your Traffic-Fans.Pro (TFPro) self-serve traffic advertising platform account.
You can use these credits to create and run your Push, Native, Display, Pops and Audience traffic campaigns. If this is your first purchase, we will register and set up your TFPro account, add the funds to it and send you the login details to make sure that you can start using it straight away.
If you already have your TFPro account registered, we will top it up with the selected amount instead.
We also prepared a Quick-Start Guide to make sure you are ready to create your first traffic campaign in the TFPro self-serve traffic advertising platform right away. It's an easy, step-by-step manual that will help you create a traffic campaign using any of the available types of traffic. Just follow the steps and you're good to go!

All You Need To Know About TFPRO - The Most Innovative, High Performance Advertising Platform
Can I try TFPro for free?
Traffic-Fans PRO
Yes! You can register a free Traffic-Fans.Pro account HERE. You can then browse through the available types of traffic, settings, filters, and countries and even create your first campaigns. Once you are ready to run them and start receiving traffic you simply need to top your account up and the campaigns you created will go live automatically. You can top-up HERE.